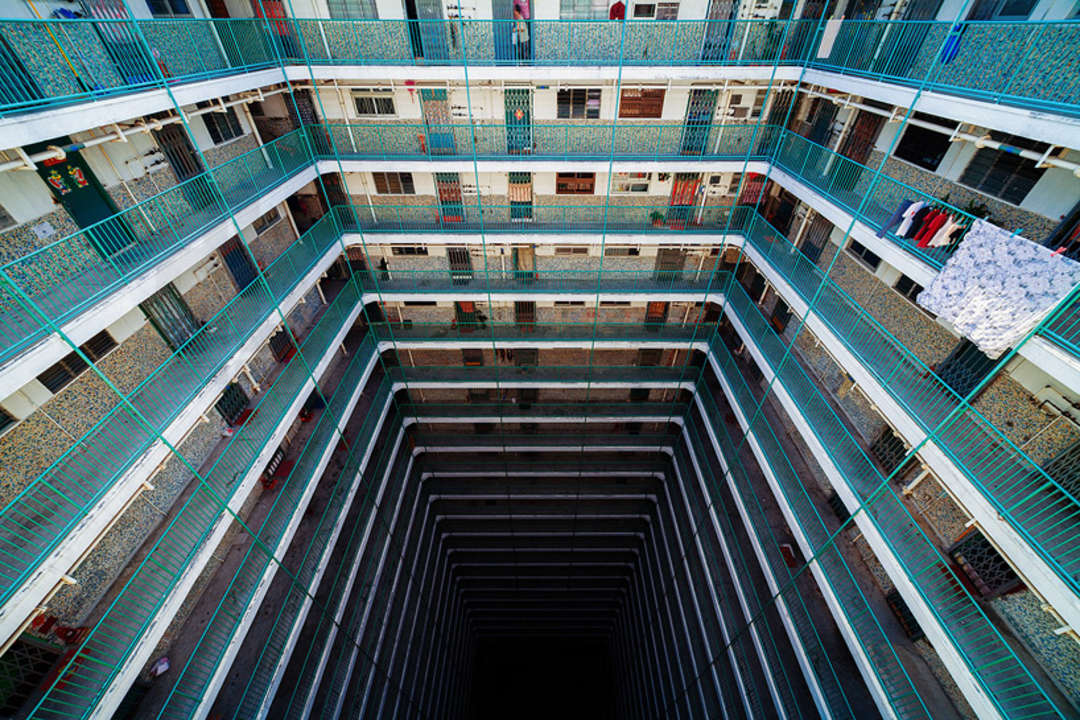 Arsitectur building in hong kong, the paradise of the lovers of the photographic
Arsitectur building in
Hong Kong, who do not know, a country that is part of the country folk Republic china is now the new benchmark for the kinds of things including photography world. countries that have the highest population does have a myriad of beauty, in addition indeed be paradise shoppers and fashion lovers paradise, the country has now become a new reference for art lovers of photography.
Hong Kong has a transportation system in the city and established a modern consisting of trains, buses, trams, ferries and taxis. Almost all transport services can be paid for using Octopus Card. one of the main pillars of the economy of Hong Kong is the number of tourists who come here to enjoy the beauty of this country, including the professional photographers to search for interesting objects in immortalized in a camera lens.
A large number of people living in this country is to make the government think of for the growth of the number of buildings that will be made because it does not have an area that is a little, then this is where the built apartments or flats is to be excellent for the people.
This is the main attraction to build apartments and flats are eligible to live and have enough facilities. where lies its uniqueness because of the diversity of the activities of people living there, for it's the photographer that makes this theme a lot for their work.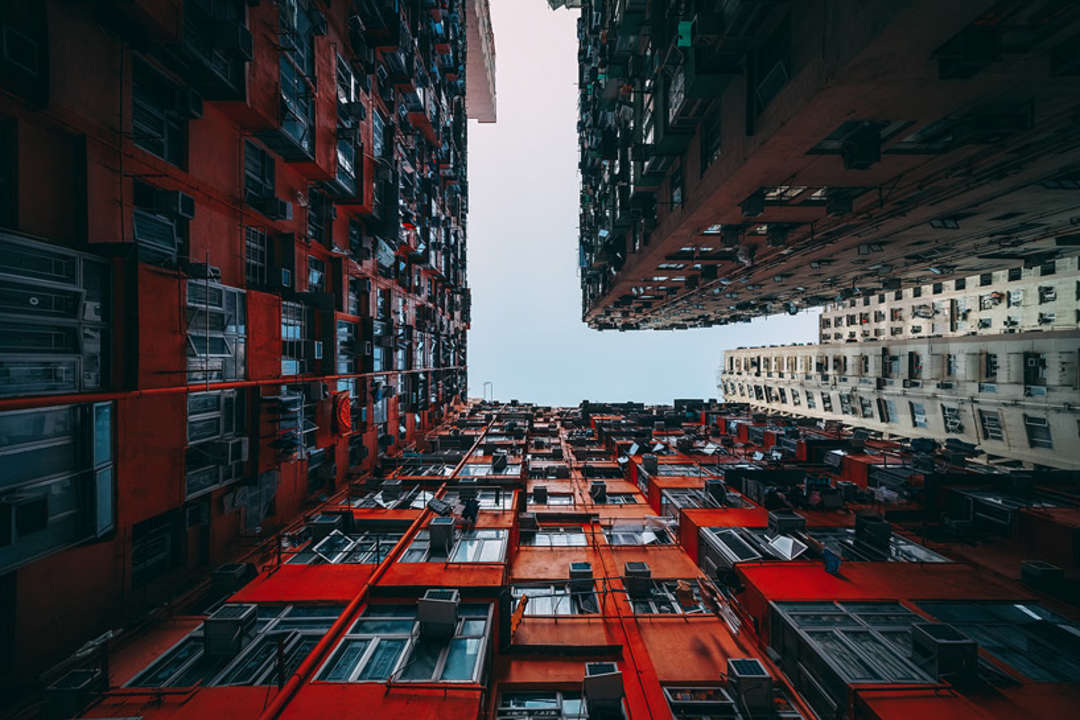 Tak Lee Building in Quarry Bay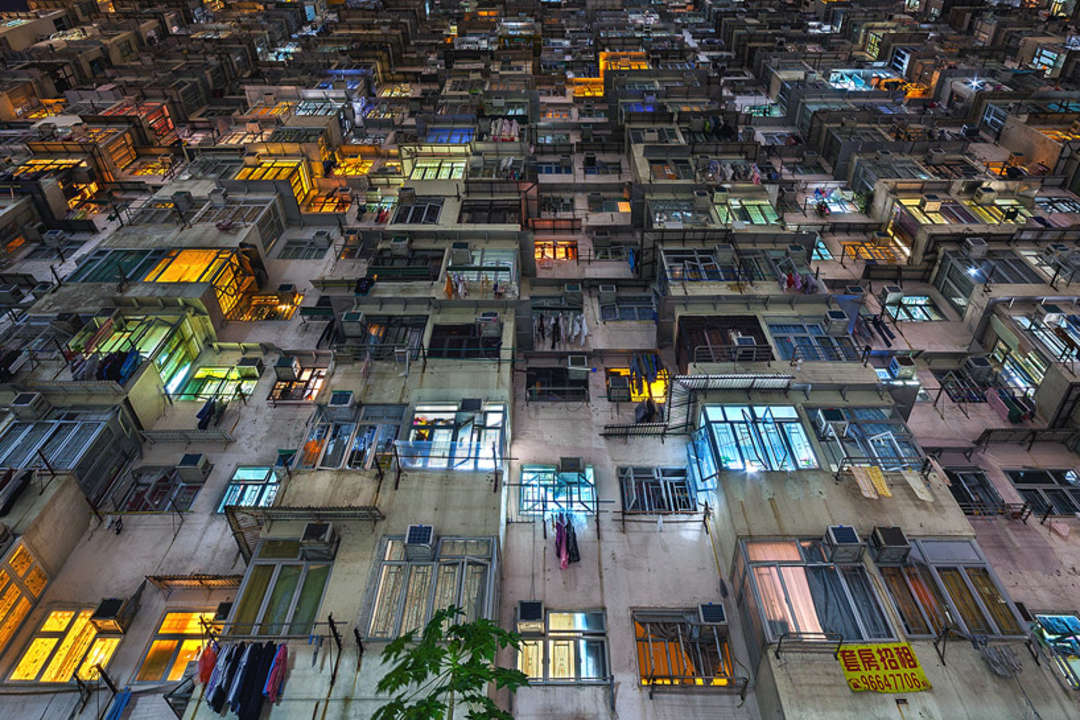 Yick Cheong Buildings in Quarry Bay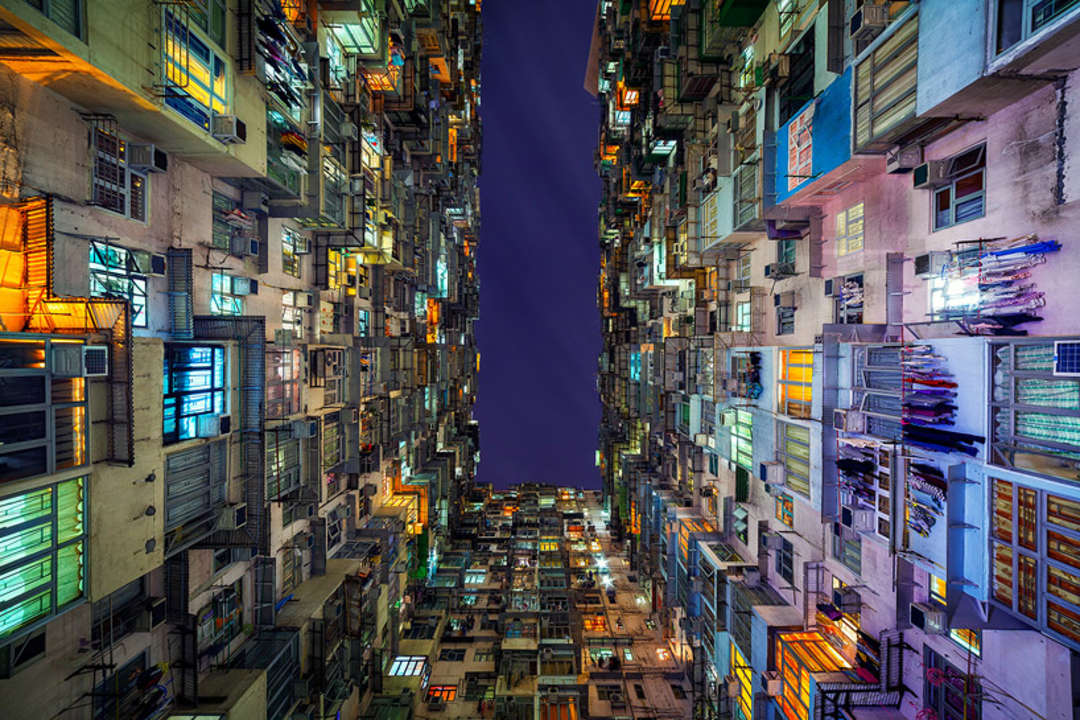 Yick Cheong Buildings in Quarry Bay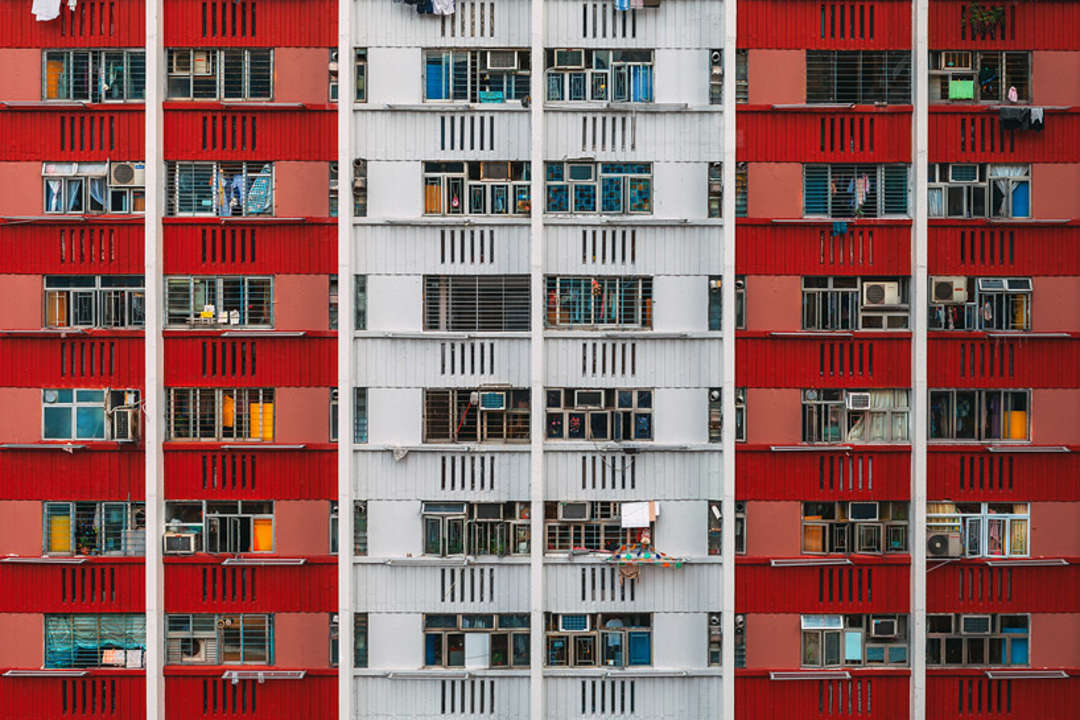 Ping Shek Estate in Wong Tai Sin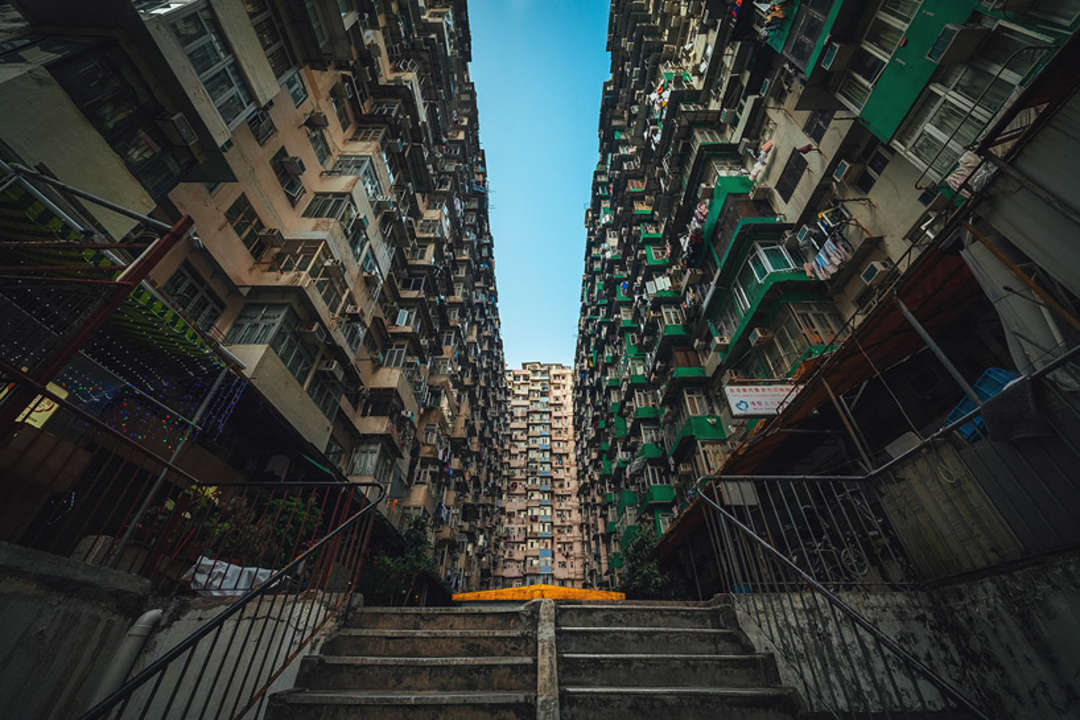 Yick Cheong Buildings in Quarry Ba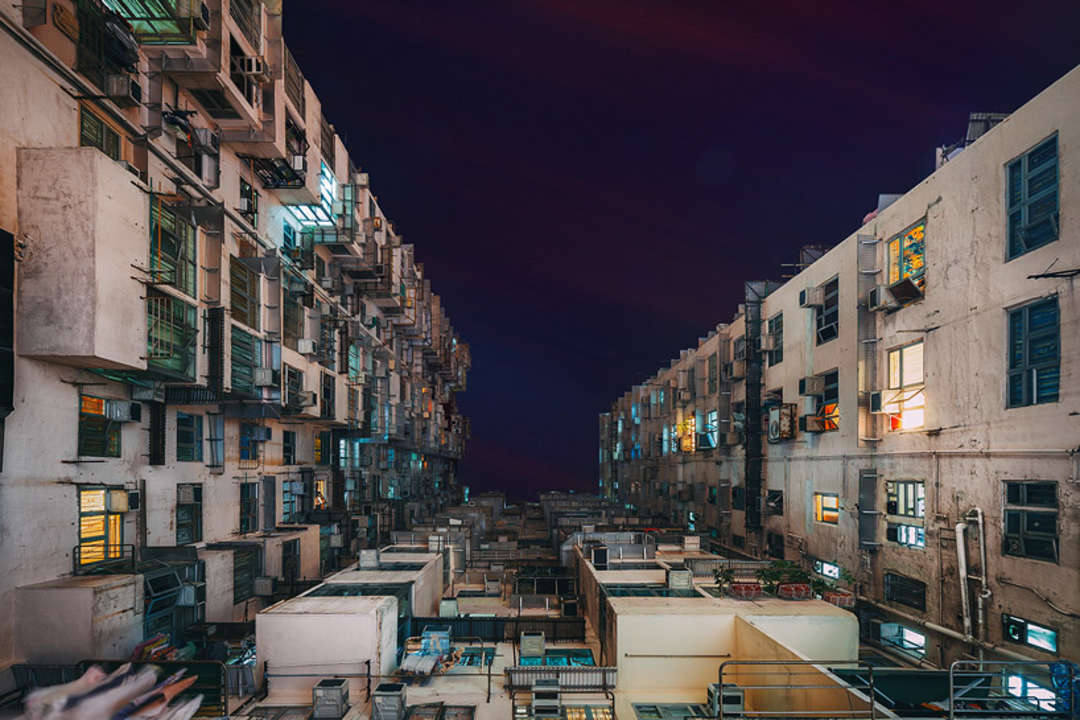 Montane Mansion in Quarry Bay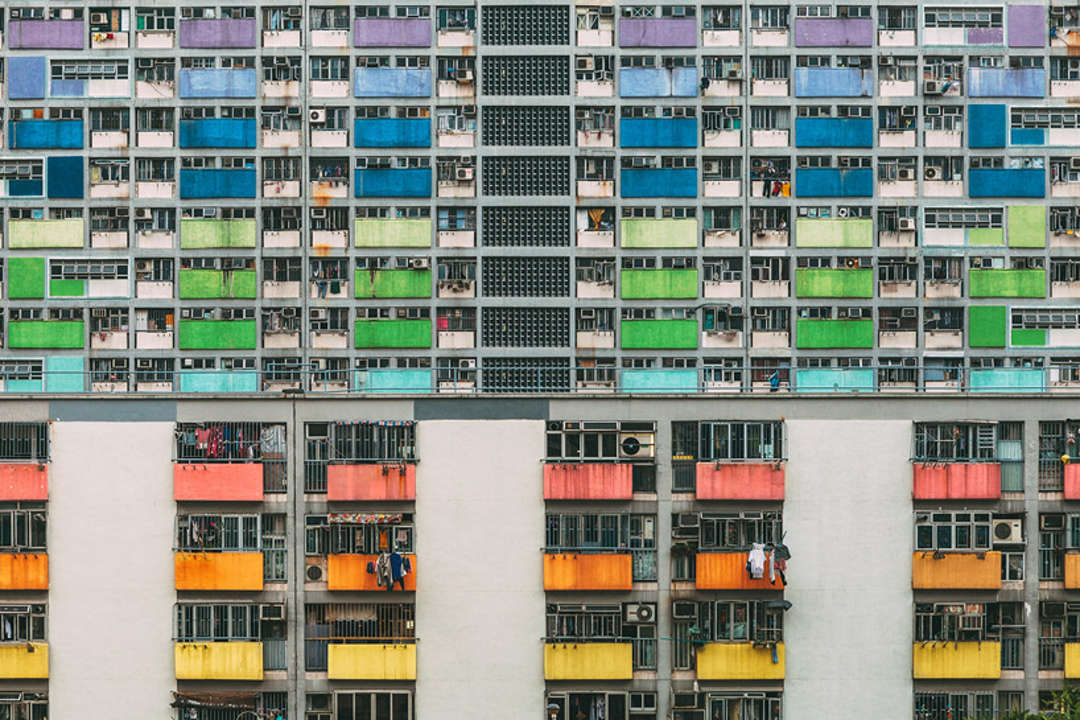 Arsitectur building in hong kong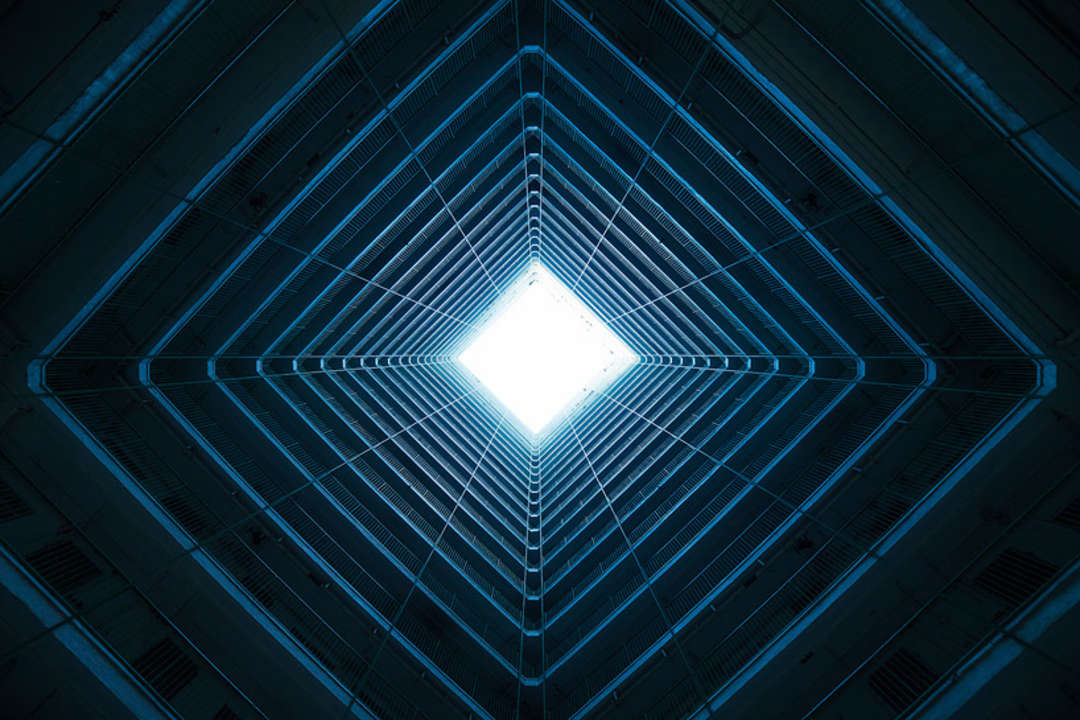 Lai Tak Tseun Apartments in Causeway Bay